Publicity Campaign for Lucas Art
The Meduzarts team focus to take the cinematic model from Blur Studio ( The apprentice - Vader - Bubbafeet - Monster ) and blow up model and texture resolution to a 10k resolution image. I build the Yoda character with reference I found from the StarWars movie. It was a very nice challenge and a big team effort. I was in charge to lead the character development of all images.
My job was to re-sculpt or tweak all character to create a nice and credible character in pose, using Zbrush for the pores and scratch details, clothing and facial expression. I did the Uv Layout, add little details over the entire images.

Softimage, Maya, Zbrush and Photoshop.
We also receive the MI6 GOLD AWARD FOR BEST KEY ART Game Marketing Awards 2011 April 2011 Meduzarts Meduzarts won a MI6 Gold Award in Best Key art category, for Star Wars: The Force Unleashed 2, done with Lucas Arts
StarWars Unleashed II @ 2011 Lucasfilm Entertainment Company Ltd. All Rights Reserved. - Meduzarts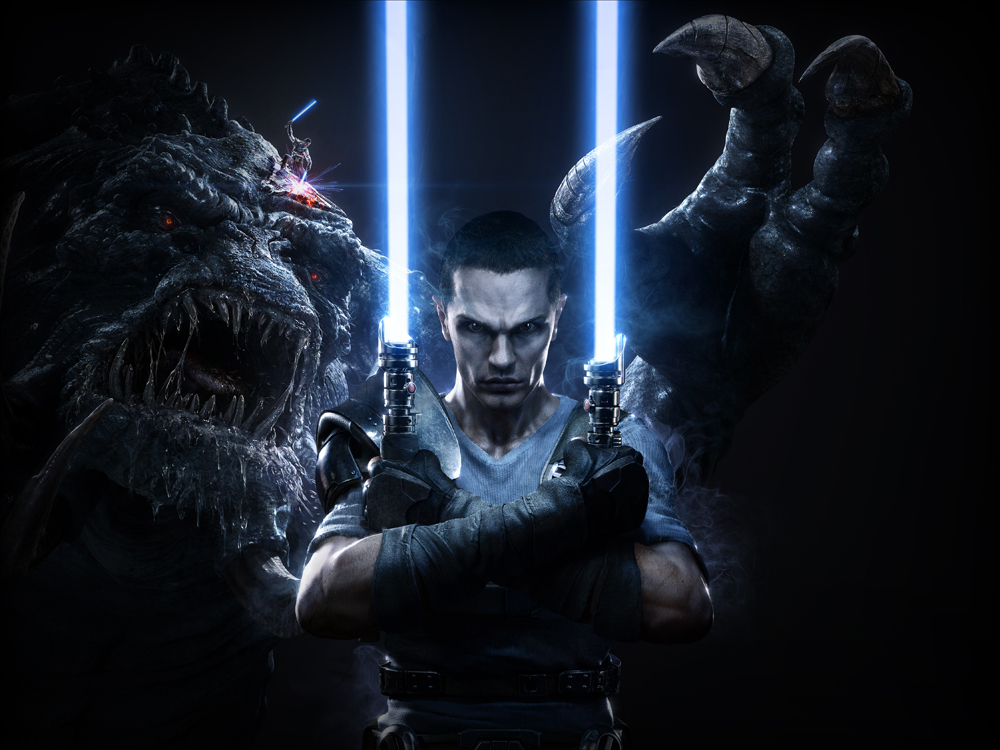 Apprentice and Monster
StarWars Unleashed II @ 2011 Lucasfilm Entertainment Company Ltd. All Rights Reserved. - Meduzarts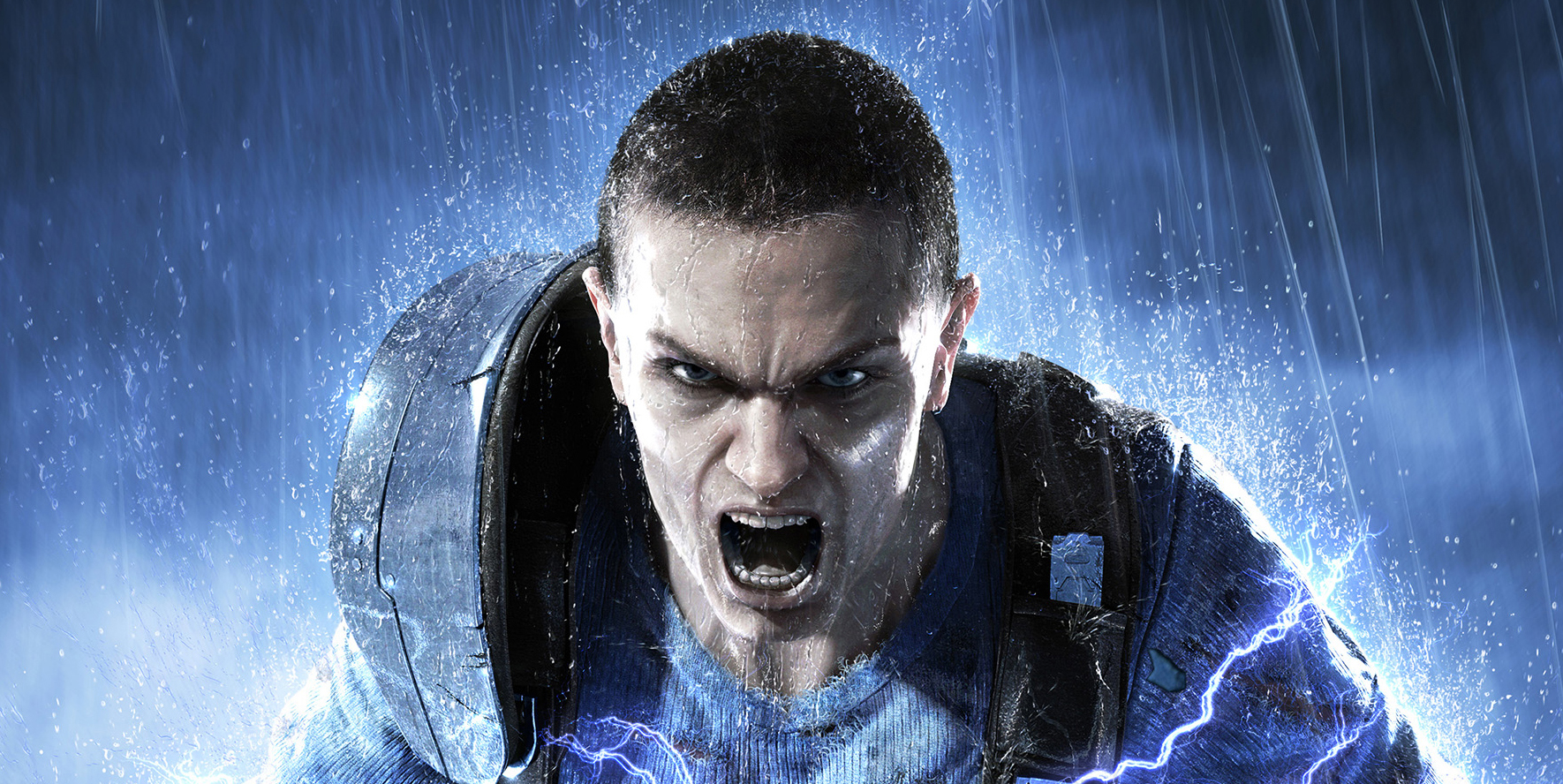 Apprentice Close Up
StarWars Unleashed II @ 2011 Lucasfilm Entertainment Company Ltd. All Rights Reserved. - Meduzarts
Yoda Wire
StarWars Unleashed II @ 2011 Lucasfilm Entertainment Company Ltd. All Rights Reserved. - Meduzarts
Game cover and USB Key
StarWars Unleashed II @ 2011 Lucasfilm Entertainment Company Ltd. All Rights Reserved. - Meduzarts