The Elder Scrolls V: Skyrim
Publicity Campaign for Bethesda
The Meduzarts team have to create a nice character for The Elder Scrolls V: Skyrim. This time, we receive the concept art and build everything from the beginning. The character was sculpt and texture to create a 10k resolution image.
I was in charge to lead the character development of all images. My job was to sculpt the Skyrim character. Because of the short time we have, I receive help from Gabriel T Beauvais. I use Zbrush for the pores, scratch details, clothing, facial expression and to tweak the pose. I did the Uv Layout, add little details over the entire images.
Software: Softimage XSI, Maya, Zbrush and Photoshop.
We also win the MI6 GOLD AWARD FOR BEST KEY ART Game Marketing Awards 2012 April 2012 Meduzarts Meduzarts, in partnership with AKQA and Bethesda, won the "Best Key Art" Gold MI6 Award, for its work on The Elder Scrolls V: Skyrim


Publicity image for Elder Scroll Skyrim@ 2011 Bethesda Softworks LLC.. All Right Reserved. - Meduzarts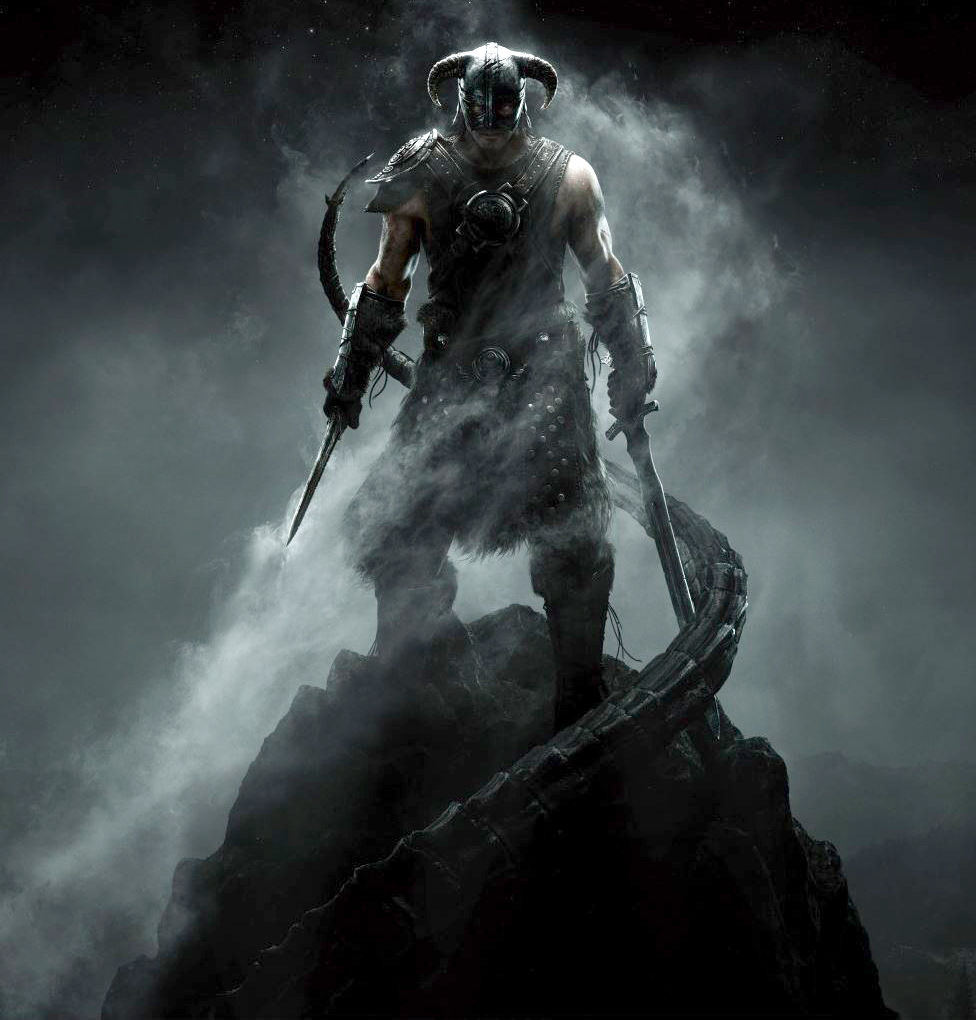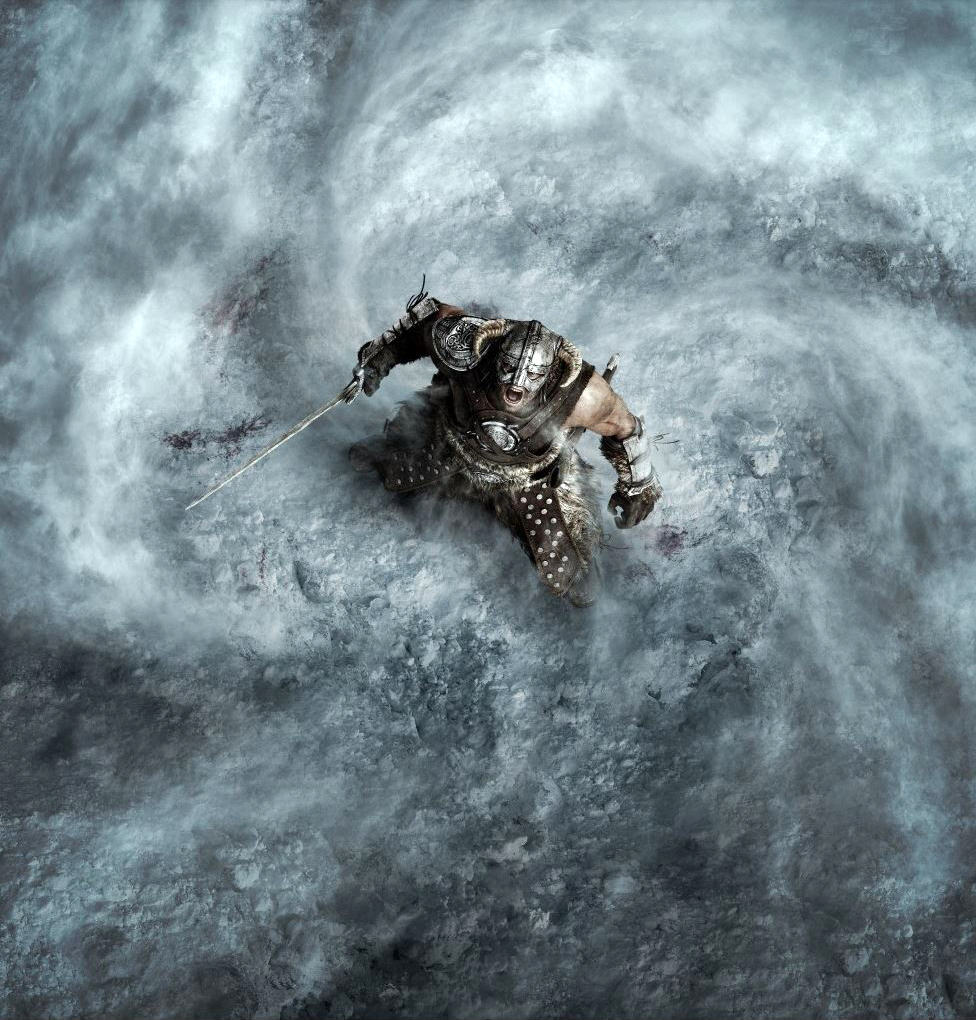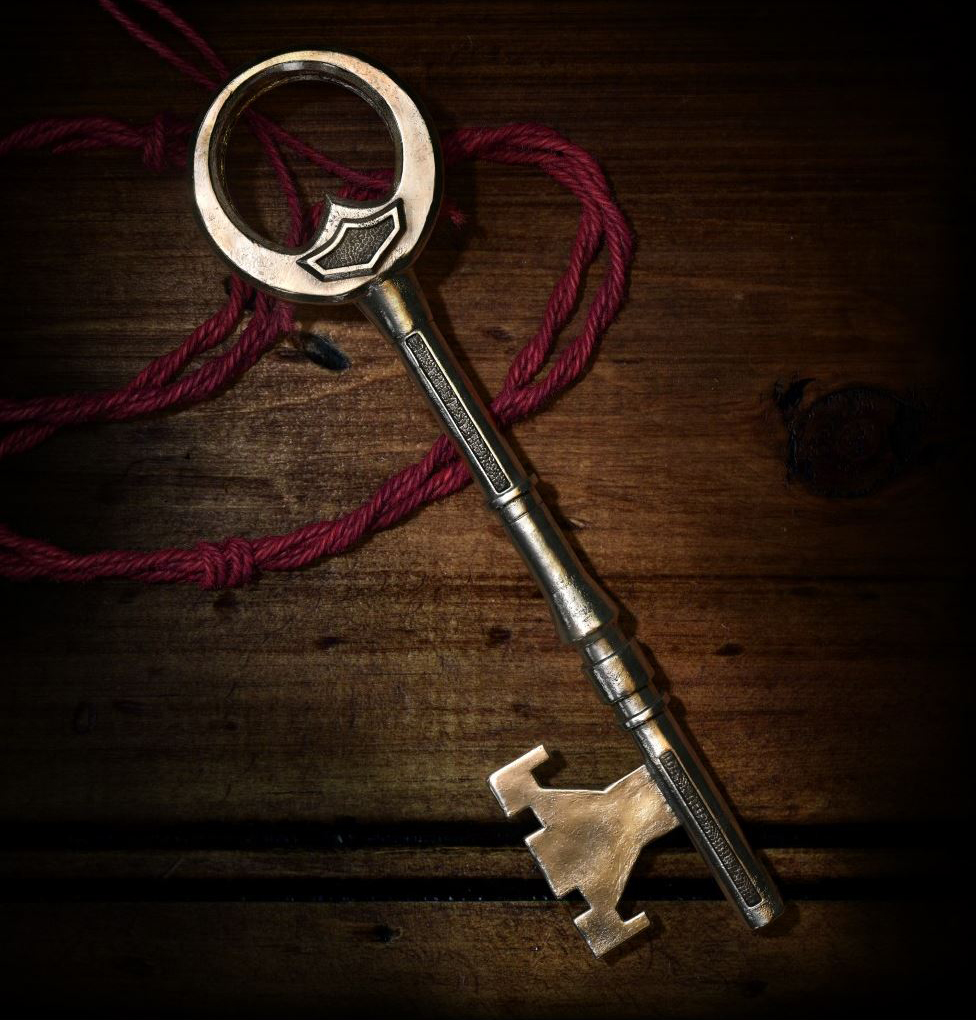 Skyrim Key
Publicity image for Elder Scroll Skyrim@ 2011 Bethesda Softworks LLC.. All Right Reserved. - Meduzarts