I had the incredible privilege to be promote by ILM to Modeling Supervisor. I move my family in Singapore in Asia and my first gig was The Great Wall.
I supervise all modeling from character DD double, Creatures, Environment and props. Also build the Paladin, the creature with wings over the head, Digi double Fix, Pipeline dev and shot Fix.
© 2017 All images are protected by copyright, property of Legendary.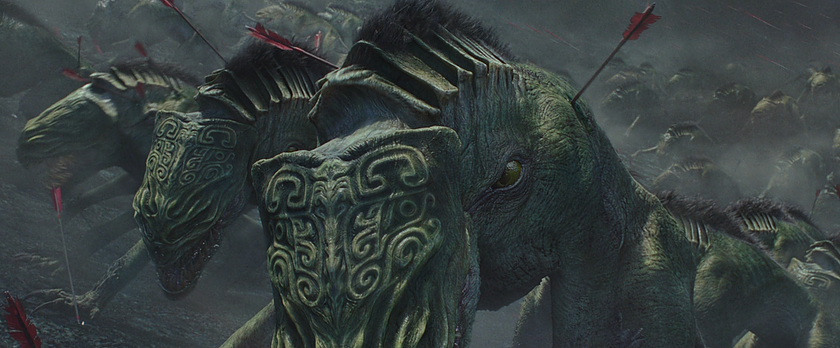 Model Supervisor | Industrial Light & Magic
Model Supervisor | Industrial Light & Magic
Model Supervisor | Industrial Light & Magic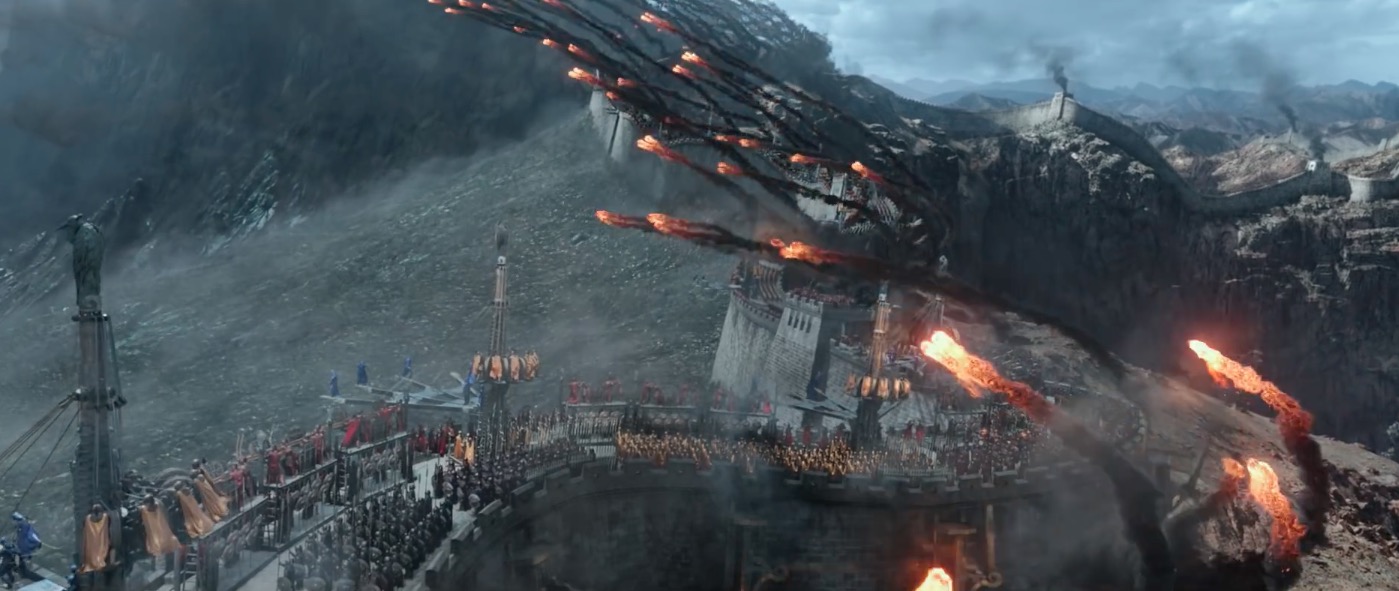 Model Supervisor | Industrial Light & Magic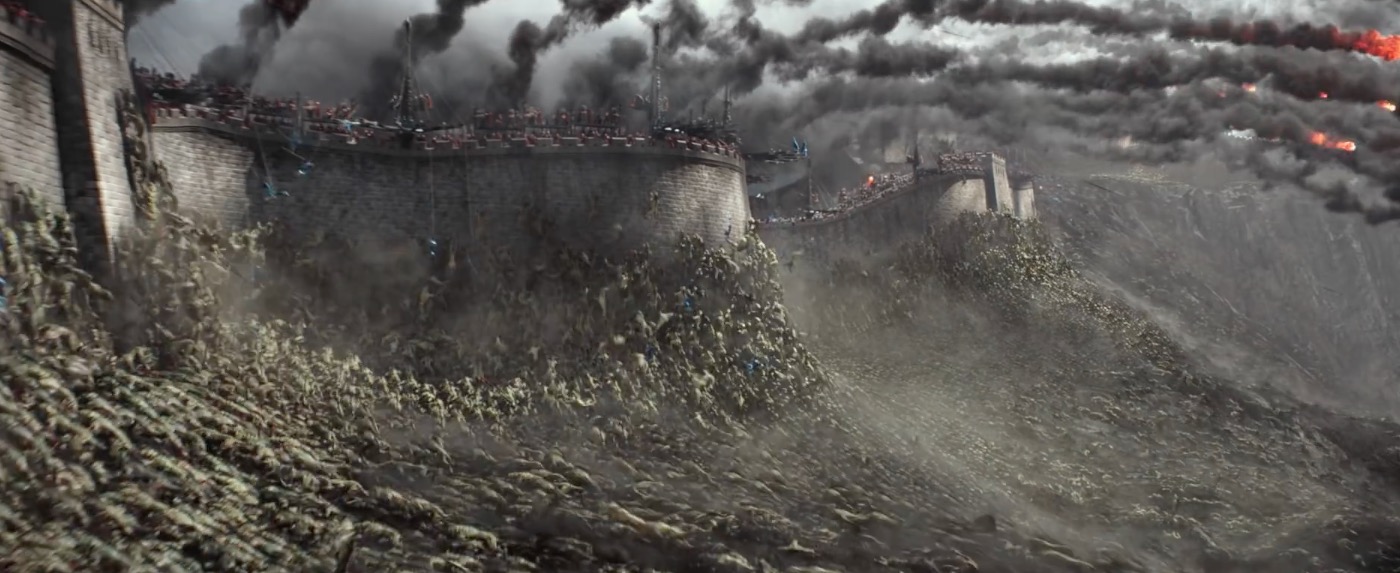 Model Supervisor | Industrial Light & Magic